Bryan Memorial Gallery 2020 Online Auction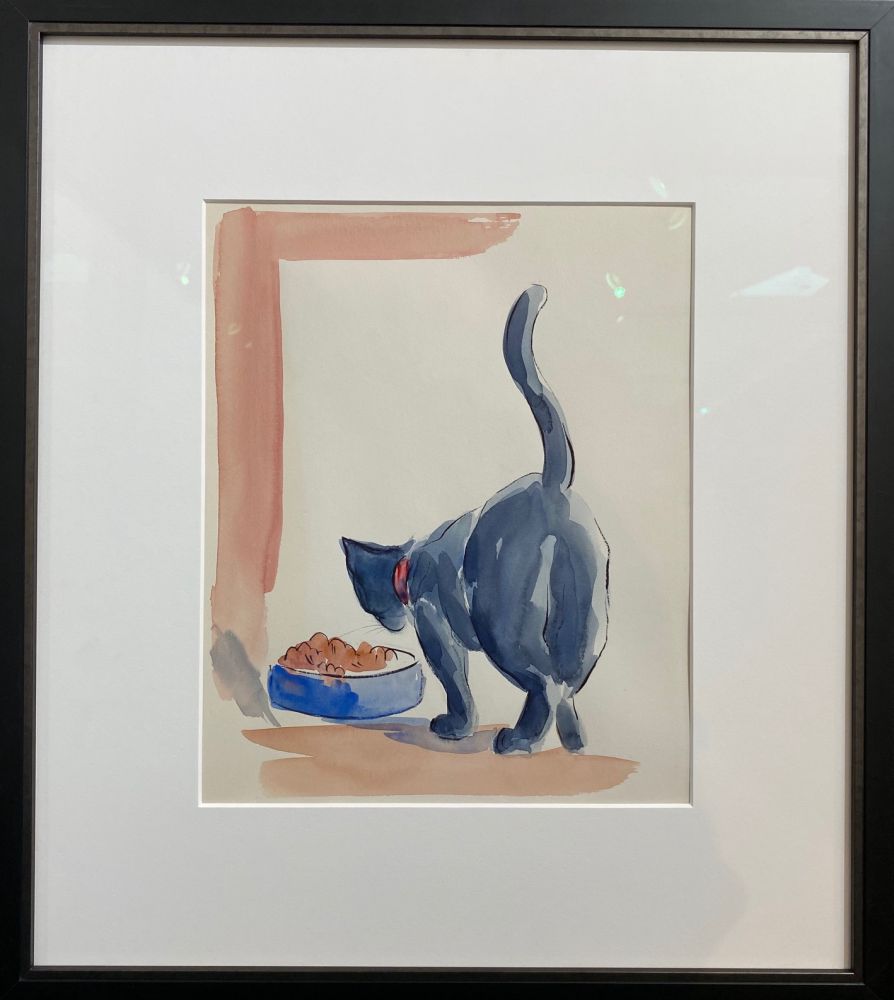 We invite you to bid at the Annual Fundraising Online Art Auction. This year's art auction features the paintings of Mary and Alden Bryan. We are digging into the collection of Alden and Mary Bryan to offer a selection of their works. Some of these are being offered publicly for the first time.
All work is framed and ready to hang. Now is your chance to be the high bidder on original artwork by Alden and Mary, and support the Gallery at the same time. Thanks for your bid. Paintings will be on display in the rear of the East Gallery starting August 31st and will remain on display for the duration of the auction. Feel free to come by the gallery and view the work prior to bidding.
The Auction goes LIVE for BIDDING on September 14th!
Until that date, you can still view the Auction Website, and see items on offer here: Bryan Gallery Auction Site
Key Dates:
August 31: Online Viewing Begins, paintings go on display in the East Gallery
September 14: Online Auction goes live for bidding
September 26: Online Auction Ends at 6PM
September 27: Notification goes to donors of winning bids
September 28: Paintings are available for pickup by winning bidders
October 1-4: Shipping for winning bidders that can not pick up.
Help us make this year's auction our most successful. Bidding is done online, and the high bidder at the end of the auction wins the artwork bid upon.
To bid you must be a registered bidder. You can do that at the auction website link above. Just go to the link, and at the top right of the screen you will see links to Log In or Register.
The link takes you to the auction platform, which lists all the items up for bid along with information about the auction and terms and conditions. On that screen, click on the green box that says "View Items" and select All Items to see all the items available for bid
Viewing Larger Auction Item Images
Since the auction platform restricts the size of images we can show on the auction platform itself, we've created a gallery so you can view larger images of items and see all the items in the auction using the "View Auction Gallery" link below. Above the window showing each item you can click the link "ALDEN & MARY BRYAN AUCTION 2020 > TO BID ON AUCTION ITEMS CLICK HERE" to be brought to the auction platform bidding page for each item.
Auction Gallery: View Auction Gallery for larger images.
Thank you and Good Luck!