click the information icon below for image info, availability and pricing may not be current

Online Auction 2017 : Michael Moore > To BID on Auction Items Click Here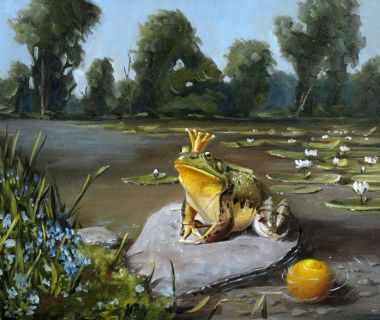 Fantastical Landscapes & Imaginary Places
Fantastical Lanscapes & Imaginary Places is an exhibit sure to take you to places you've never been. Work by artists who excel in creating magical places, sometimes created from imagination, sometimes inspired by real landscapes, fills our main gallery for this exhibit. This is the opportunity to escape from reality and enjoy art that celebrates imagination.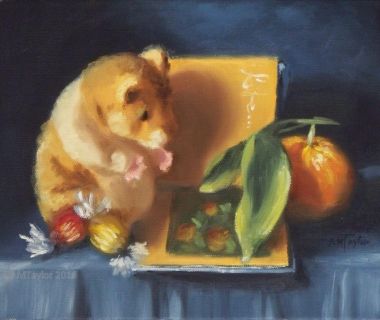 This exhibition will transform the Gallery's Middle Room into a wonderland of small, affordable, fine artworks for holiday giving and receiving. Entitled "GEMS," this exhibit of small and smaller works of fine art is designed to illustrate the beauty and potential of an image that does not exceed 8" x 10." Bryan Gallery members are encouraged to have fun with the concept.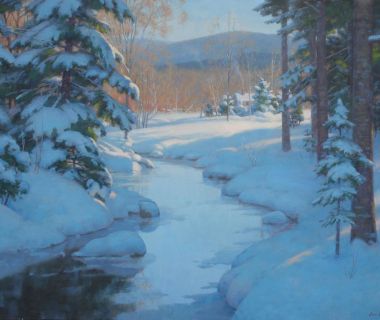 Introducing the Legacy 2017 Collection. We fill our back gallery with the work of noted artists that have gone before, and the top-selling artists from all of 2016. Living and Legends of Legacy are presented with fresh works for 2017. The work in this show is some of the best our artists have to offer, with over 120 pieces spanning all mediums and styles.