click the information icon below for image info, availability and pricing may not be current
GEMS 2015 : Nancy J. Hayden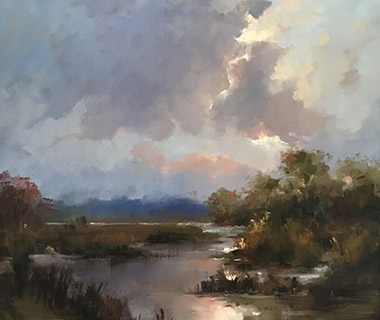 When you look up, look out or look around, how do you intepret the sky? We asked out member artists to send us their SKY paintings. Those paintings that have the sky as a focal point. Sunrise or sunset, cloudy or bright, stormy skies, reflected skies, fog, stars, the sun and the moon. Come see how these4 artists interpret and represent all things skies.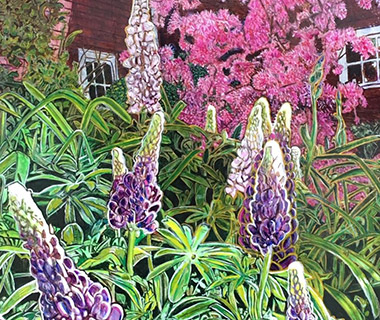 A celebration of those who cultivate and teach our next generation of artists, The Head of the Class presents works by art teachers in Lamoille County schools. We will fill our middle room with the work of these artists who by example and through their work as teachers instill artistic values and inspiration in our children.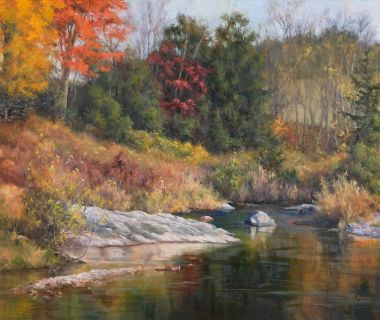 Legacy 2018 is full of new works by the best selling artists of 2017! New artists in Legacy 2018 include Dianne Panarelli Miller, Ken Dewaard, Irina Rybakova, Dennis Sheehan, Tom Adkins, and SSam Vokey. They join returning favorites, Eric Tobin, Andrew Orr, TM Nicholas, Julie Y Baker Albright, Jeanette Fournier, Bob Aiken, Susan Bull Riley, Tom Nicholas, Mark Tougias, Fiona Cooper Fenwick, Chris Magadini, Mary Martin, Jayne Shoup, and John Clarke Olson.